Sponsors
These are organisations that support the development of Mexico from abroad by helping our network operate an achieve its mission. We help them expand their contacts and reach highly skilled Mexicans around the globe.
Partners
These are organisations we work with for specific events or objectives because they share our values.
Honorary Members
These are distinguished members of the community who have volunteered their time to coach and guide certain initiatives of the network with their experience and contacts. We are very thankful for their time.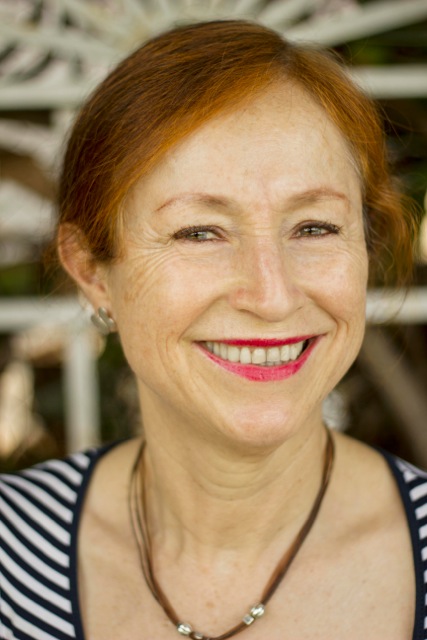 Dr. Elizabeth Baquedano
Post-graduate Coordinator of Aztec Archaeology & Ethnohistory, UCL
ACADEMIA MENTOR
Ing. Abel Villa
​Post-graduate student. University of Edinburgh
PRESIDENT MEXSOC UK